Driving Forward
Following his stroke, John Hunt's doctors informed him that he would never be able drive again due to his physical limitations. This was heartbreaking news but John believed he could prove them wrong. With the support of his Brain Injury Services case manager, he was able to work with the National Rehab Center in D.C. to develop the skills necessary to drive again. John continued his recovery by participating in multiple peer support groups that Brain Injury Services offers its clients – including a fishing group which he helped to start.
Ten years into his journey with Brain Injury Services, John is more active than ever and has made lasting peer relationships with other survivors. Today, John drives to all of these activities.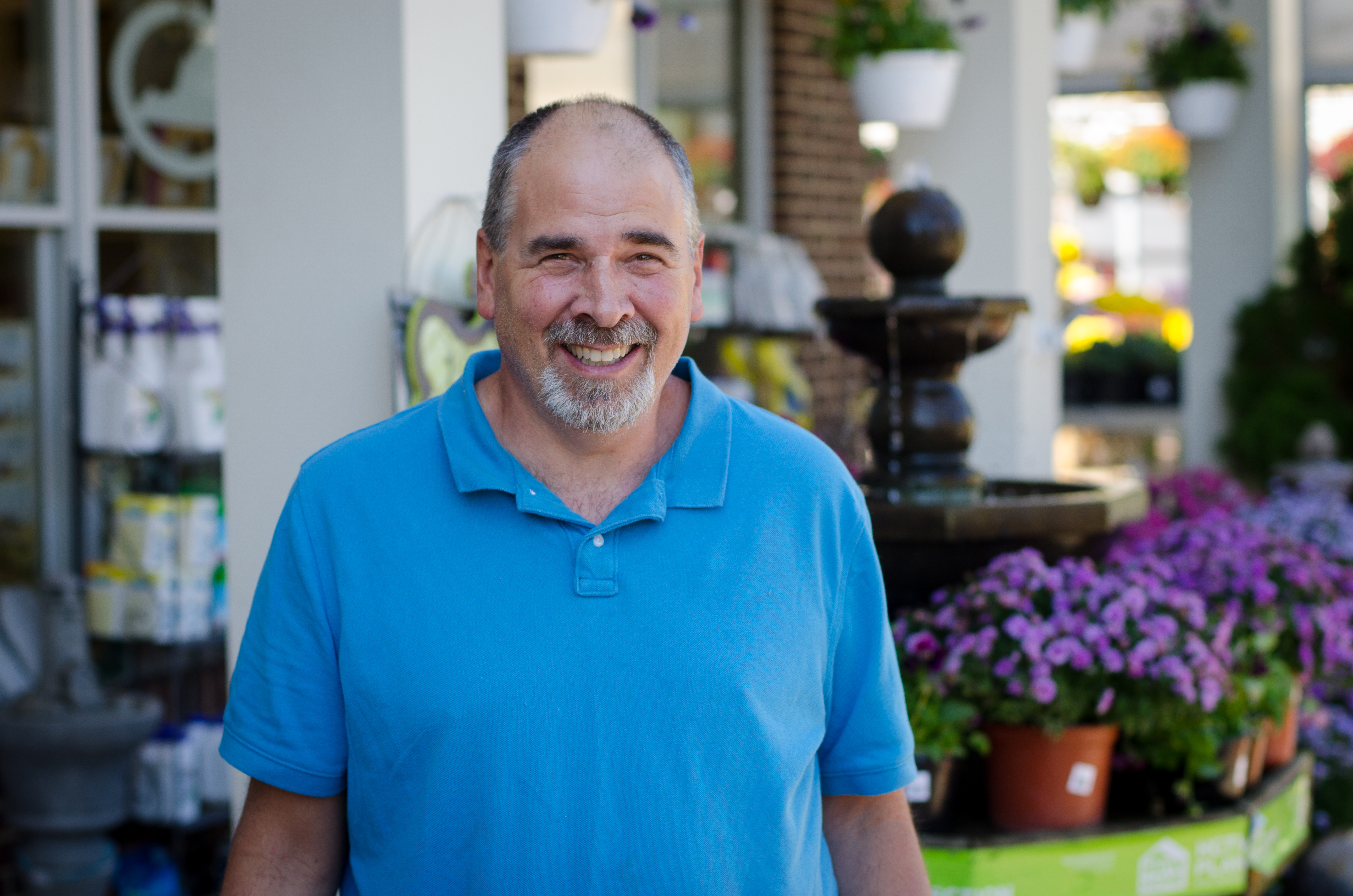 ---
You can become a supporter of survivors like John today! Join our Monthly Sustainer Program for as little as $10 a month and help survivors of brain injury, stroke, and concussion get the services they need to thrive!