Never Giving Up and Always Giving Back
Only months before his wedding, Bryant Cohen fell down the stairs of his garage and sustained a traumatic brain injury - hospitalizing him for weeks, delaying his wedding, and leaving him unable to return to work.
Everything changed in an instance. When paramedics arrived, Bryant was transferred to INOVA Fairfax hospital for an emergency craniotomy. After four weeks in the hospital, Bryant was transferred to an inpatient neurorehabilitation program at another facility. He was then discharged to home. Bryant was eager to get back to his old routine, but life was different after his brain injury.  
He and his fiance connected with Brain Injury Services. Bryant's case manager listened to his story and then connected him to the ADAPT Clubhouse where he could work on his independent living skills. His primary goal was to return to work where he was the Senior Vice President and Tax Director at a $16 billion private investment group. In the meantime though, he knew he could make progress at the ADAPT Clubhouse. Bryant credits many of his gains after his brain injury to his involvement at the ADAPT Clubhouse.
"Since I have been coming to ADAPT my mental stamina has gotten better and I feel more motivated," Bryant said. "I love the people here. The social aspect has been great for me."
Bryant quickly began to appreciate how Brain Injury Services was helping him recover - so he wanted to give back. He still had connections with former colleagues where he worked at the time of his fall and he wondered if a collaboration with Brain Injury Services could be made. After some hard work of arranging the connection, Brain Injury Services was presented with a $50,000 gift in honor of Bryant Cohen.
Despite the long delay, Bryant and Gaye Cohen were finally able to schedule their wedding. On October 31, 2015 they were married and asked guests to make a donation to Brain Injury Services in lieu of gifts as a thank you to the organization that helped them get back to a new normal.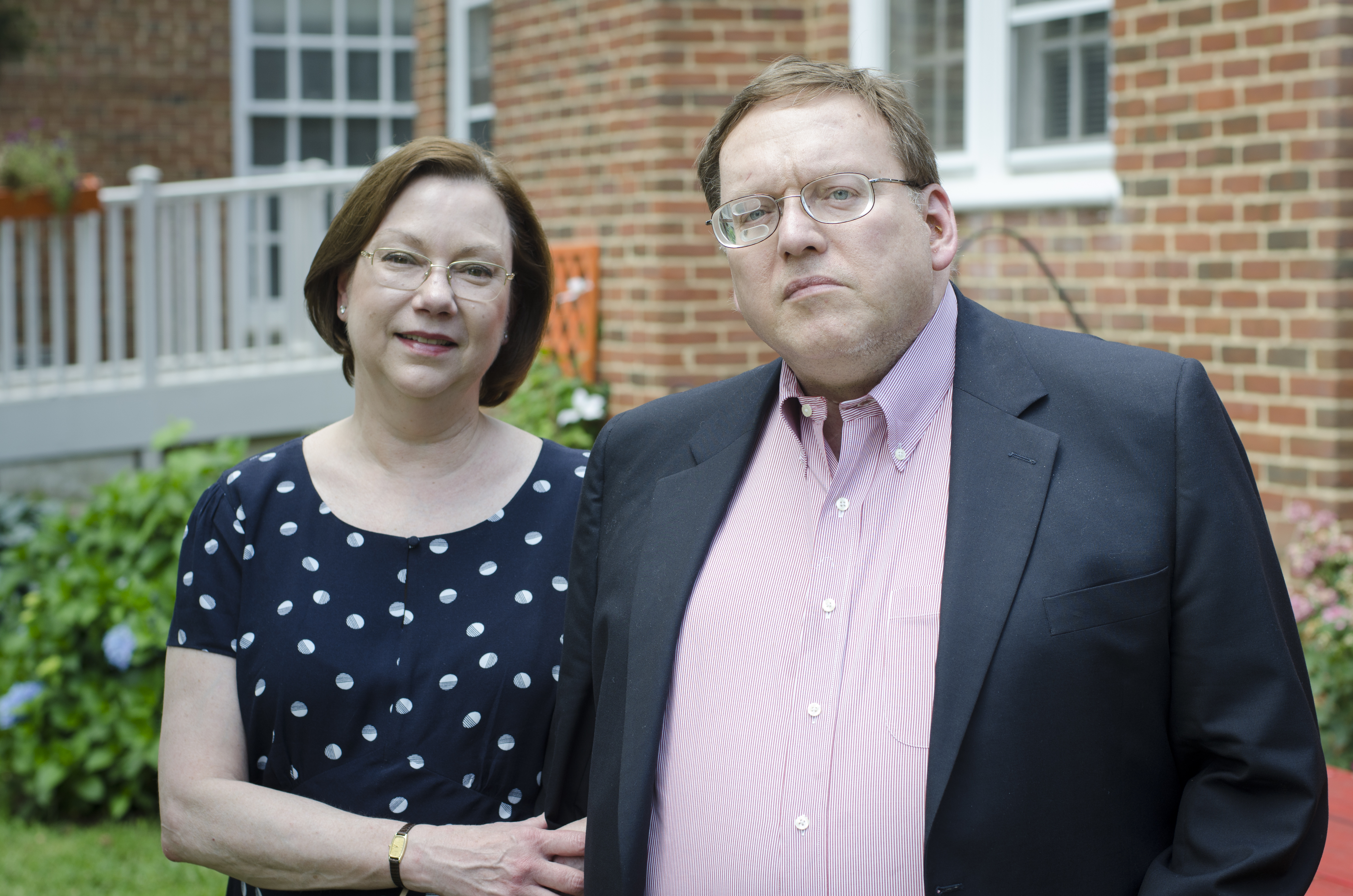 ---
You can become a supporter of survivors like Bryant today! Join our Monthly Sustainer Program for as little as $10 a month and help survivors of brain injury, stroke, and concussion get the services they need to thrive!