How it Works
At Brain Injury Services, your case manager will take the time to listen to you and get to know you, your dreams and your needs. They will help you develop a plan to achieve your goals and then connect you with other services in the community that can help. Your case manager will work with you as you use these community services, educate your other service providers about brain injury and help them understand your unique strengths and challenges. 
Brain Injury Services provides specialized case management to address the complex needs of survivors who have experienced disabilities involving cognition, behavior, and physical functioning. This intervention focuses on minimizing institutionalization and maximizing an individual's strengths and abilities in order to be a part of his/her home community. The role of a case manager also includes increasing the capacity of other organizations to serve clients and their families effectively, as well as providing community education and awareness activities. 
While each person's service plan is unique, the common goal of case management is to empower the individual to maximize his/her potential for leading a productive and fulfilling life. Case management is a collaborative and person-centered process of assessment, planning, facilitation, and advocacy for options and services to meet an individual's unique needs. Case managers assess the needs and strengths of the survivor, his/her family and/or support system, and assist him/her to develop personalized goals. As a result, support teams of key individuals are built, services and resources are identified, skills are developed, and ongoing guidance and support are provided. Continuous monitoring and redefining of goals are essential in the case management process, leading to goal attainment.

If you are interested in becoming a client of Brain Injury Services, contact us today by calling 703-451-8881.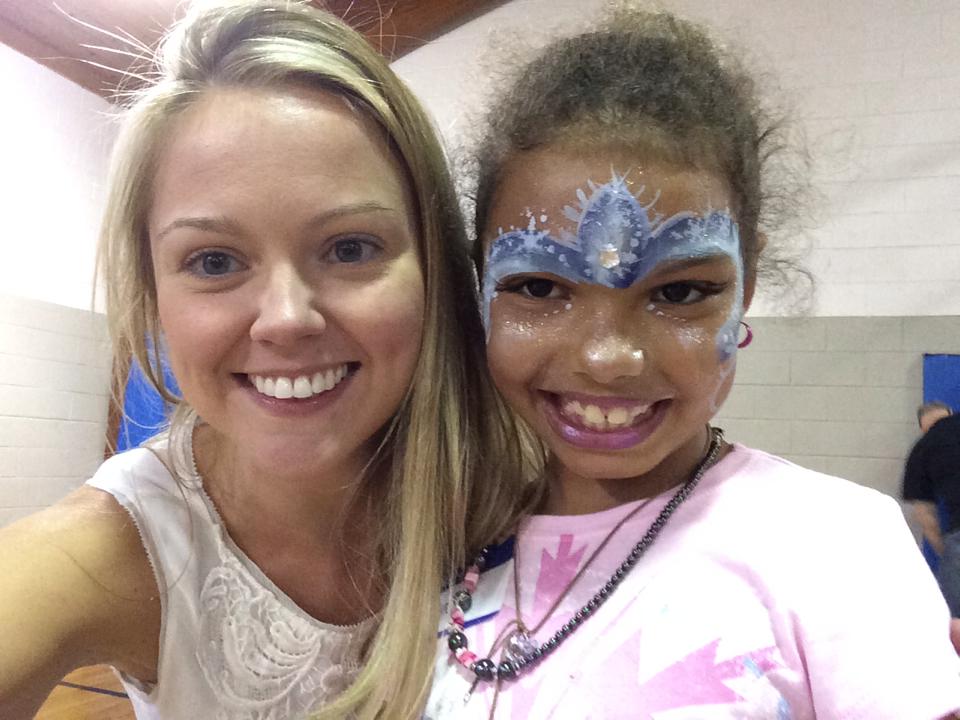 Vignettes
A woman learns to cope with her new life with a brain injury:
Katie had a stroke two months ago and had just returned home from the hospital when she started working with a case manager. She and her family felt lost and didn't know what to do or what to expect. Her case manager was able to educate Katie and her family and help them understand how her brain injury was affecting them. The case manager not only helped Katie understand her insurance and assemble a team of doctors and therapists to care for her, but also helped her find the right support group, and assisted her in working with other agencies. Katie was having short term memory problems so her case manager helped her set up a new calendar and alarm system in her home. Katie is still recovering and knows she has the support and advocacy of her case manager to help her along the way. 
A man gains more independence by driving again:
Jess is a 30 year old man who was in a car accident many years ago and had worked hard with his case manager to master strategies to compensate for his short term memory problems. His case manager had been able to successfully help him find both stable housing and a job; however, he still wanted to be able to drive again. His Occupational Therapist and physicians both felt like he was ready but his short term memory problems and processing speed made it difficult for him to pass the written driving test despite knowing all the information. Jess's case manager was able to work with the DMV Medical Review Board to receive an accommodation for him which would allow him to have a test given to him both in writing and verbally so he could better process the information. His case manager was able to be with him during the test and with her support he passed with flying colors. 
A family leaves a homeless shelter and moves into their own apartment:
Mary was living in a homeless shelter with her teenage daughter several years after a car accident left her with a brain injury. Her case manager was able to immediately start working with her to find her own home. The case manager attended many housing meetings with Mary, coordinated the team of other professionals who were helping to locate housing, and was able to advocate for her to receive a 20% increase on the amount of her housing voucher so that she could afford an accessible apartment. The case manager went with Mary to look at apartments, helped her determine which unit was the most accommodating and affordable, and brought in a specialized real estate agent to broaden the search. Once Mary decided on a home, the case manager helped her plan her move and complete all of the paperwork. Mary and her daughter are now out of the shelter and living in their own home for the first time in years. 
A child and her family get help finding resources:
Catherine was only 2 1⁄2 years old when a blood vessel suddenly ruptured in her brain. After a long hospitalization and rehabilitation, she returned home with a significant disability. Catherine's case manager worked with her parents to connect her to special school programs, locate therapy providers, and secure grant funding to help with the expense. Her parents have participated in a Parent Support Group while Catherine attends a Kids' Activity Program. Catherine's case manager found a grant funded dance and movement program that she enjoyed attending. When school became exceptionally challenging, her case manager worked with her parents to find an appropriate neuropsychology evaluation which guided her educational program. Catherine and her little brother have enjoyed attending Parents' Night Out, so both the children and parents have a fun evening!