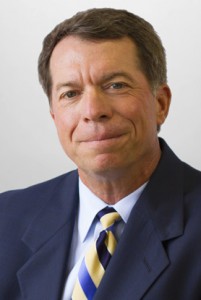 From George Wilson, ECS
The annual Brain Injury Services Golf Tournament has helped improve the lives of children, teenagers, adults, and military veterans who have suffered a traumatic brain injury. This tournament has raised hundreds of thousands of dollars to provide services and support to the individuals and their families. Your sponsorship can make a difference in the lives of someone who desperately needs help. 
All tournament participants will enjoy lunch, sponsor giveaways, and 18 holes of golf on one of Northern Virginia's premier courses, followed by cocktails, prizes, and dinner. Sponsors and participants rave about this tournament and return each year, so sign up for your sponsorship and foursomes before they are gone. We limit the total number of players to try to limit the length of play. 
Financial support from sponsors like you has enabled Brain Injury Services to develop and provide programs and services to support people in need. Your contribution allows case managers to meet with, guide and assist the client and family members through some of the most challenging times in their lives. 
Your tax-deductible contribution will truly make a difference in the life of a person that has suffered a traumatic brain injury. You can make the difference and allow a child to continue their education through adaptive technologies and services, allow an adult to gain a semblance of independence and respect as they navigate the world with a disability they did not have before, or for a family to weather the many challenges they must now face together.
Thank you for your participation in this event and special thanks to all of our sponsors!
George Wilson, President, and CEO, ECS
2018 Tournament Chairman