Caregiver Connect | Springfield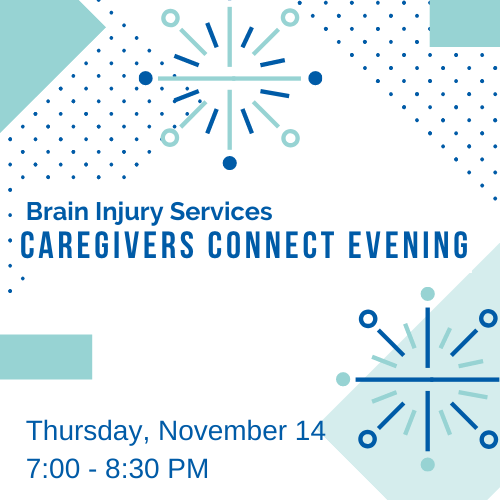 We want to hear from you!
Please join us at our Springfield office for an evening to connect with BIS staff and other caregivers.  
How can BIS help make a difference in your life as a caregiver?
How can we help you connect with other caregivers?
In addition to serving light refreshments and wine, we also have a few giveaways:
Lighten!Up Professional Organizers session
AXA Financial Planners financial planning session
"Falling Away From You" authored by our Journey Keynote Speaker Nicole Bingaman
This is evening is free, but registration is required.
Childcare will not be provided.
Space is limited.