WRAP Workshop | Springfield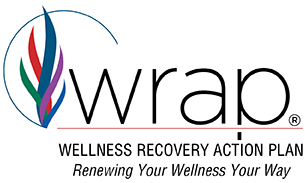 This ten-week workshop is for any client, caregiver, or brain injury professional who wants to learn about Wellness Recovery Action Plans (WRAP) and begin to incorporate it into their lives to improve personal wellness and achieve an improved quality of life.
The workshop is highly interactive and encourages participation and sharing among all participants. Workshops are typically offered in the Fall and Spring. Registration is required.
Contact:
Sarah Pickford
spickford@braininjurysvcs.org
703-451-8881 x 244
Sara Aly
saly@braininjurysvcs.org
703-451-8881 x 243