Latest News from Brain Injury Services
Phone access is not available due to a service line disruption. Please leave a message and someone will call you back within 1 business day. Thank you!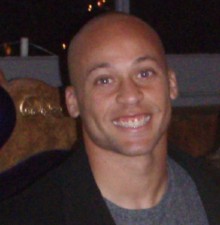 Chris Carr set to help organization further its agenda to raise awareness about the impact of brain injury.
At the Brain Injury Services' Annual Reception, we recognize all those who give back to our organization and community through the year. With a spirit of hope and generosity, clients, survivors, family members, and local partners spend hundreds of hours each year making an impact with their lives through volunteerism and philanthropy with Brain Injury Services.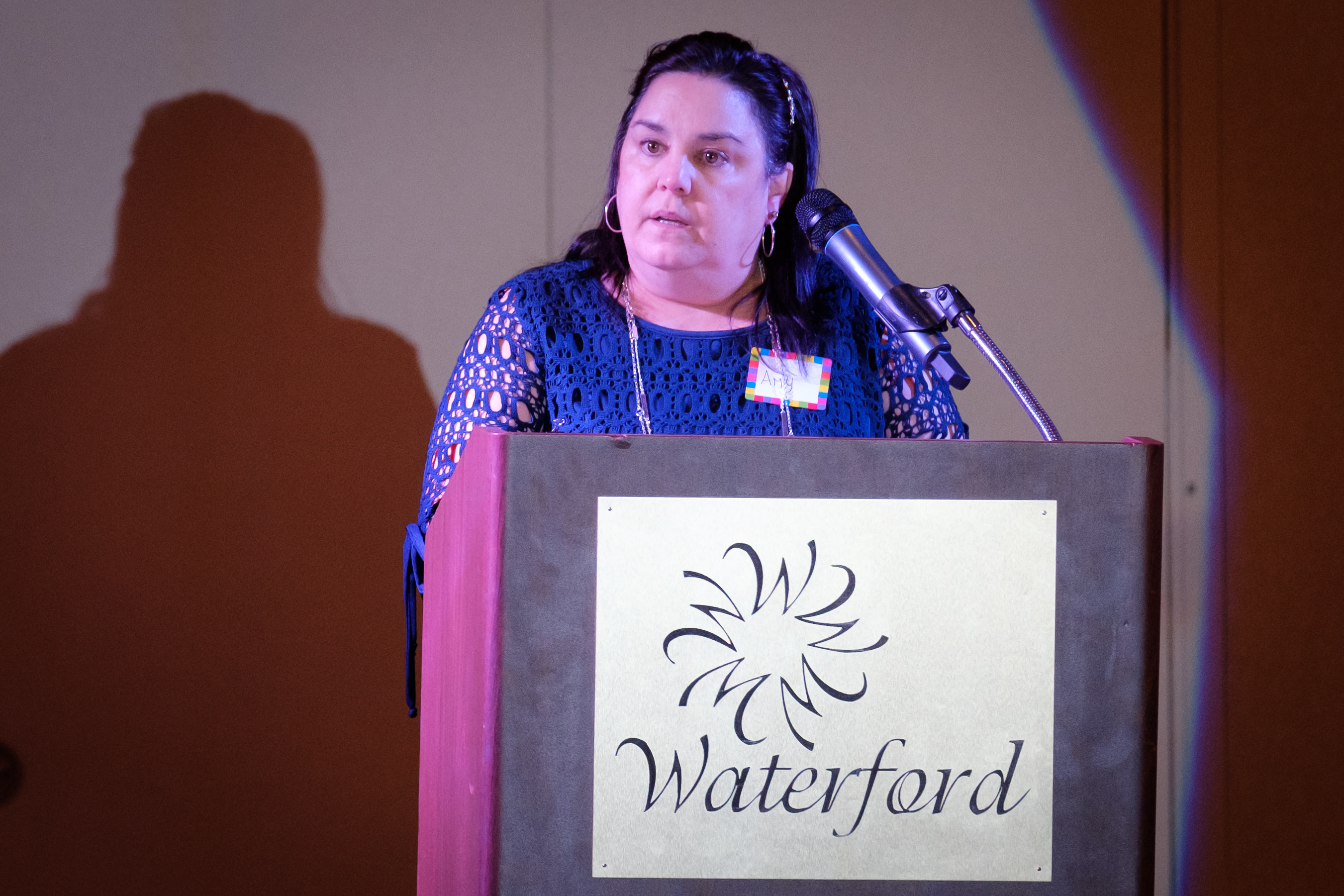 Amy Hobbs is a client of Brain Injury Services who was featured on WUSA9 to talk about her brain injury and Brain Injury Awareness Month. As a result of her brain injury, Amy has a rare condition called foreign accent syndrome. The story with Peggy Fox covers some of Amy's journey and a little bit about her life after brain injury.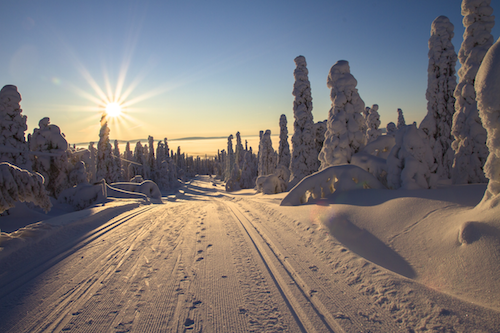 It's true: with a lack of Vitamin D and little time spent outdoors, the winter months can literally make you sad.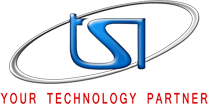 Brain Injury Services, Inc., (BIS) welcomes TSI as its newest corporate partner in supporting the work BIS provides to survivors of brain injuries. TSI provides IT resources and technology management solutions in the District of Columba, Maryland, Virginia, Pennsylvania and Illinois. The company sponsored the upgrade of a new communications system to include phones and IT services.

Access National Bank ("Access") is committed to making a difference in the community and is proud to continue its 16-year partnership with Brain Injury Services (BIS) with a $25,000 contribution to children and adults in need.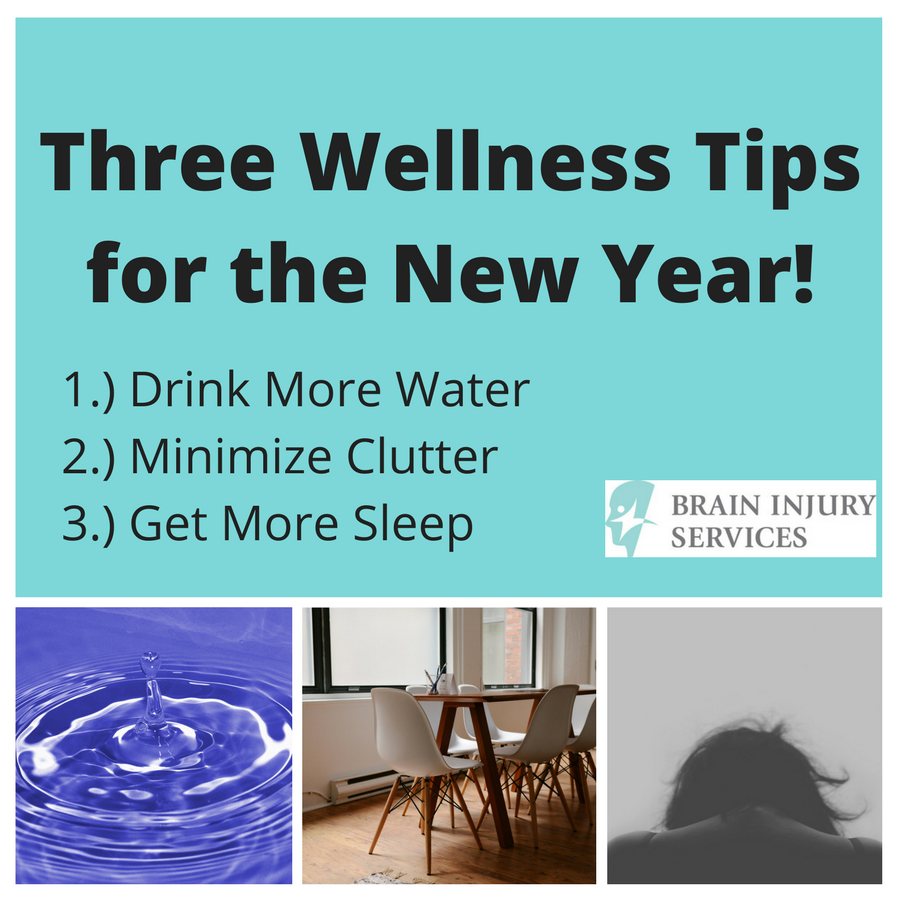 At Brain Injury Services, we are all about making meaningful and achievable goals. Everyday clients practice setting and achieving recovery goals with their Case Manager and their network of support. With this in mind, we are sharing three wellness tips for all of us to explore in 2018!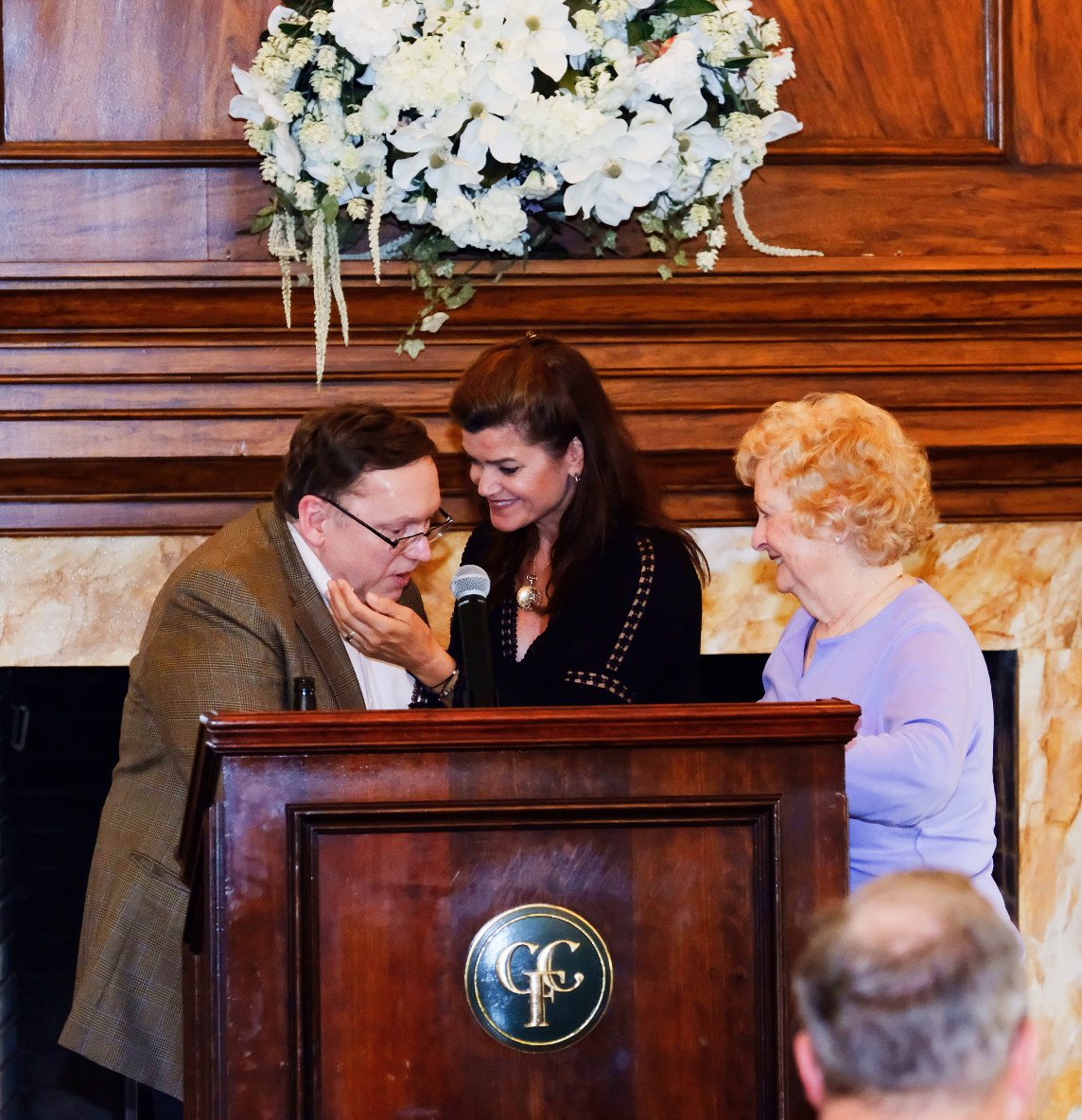 On Monday, September 18, at their 14th Annual Golf Tournament, Brain Injury Services honored the late Mahlon Frankhauser with its annual Bryant Cohen Empowerment Award. This award recognizes survivors that demonstrate a commitment to their recovery process, while leading and empowering others along the way. Those who receive award are individuals who have maintained a positive outlook throughout the journey of recover despite its difficulties.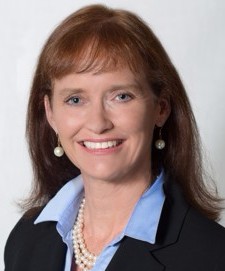 Brain Injury Services, Inc., (BIS) announces the election of Kendel Paulsen as chair for the Board of Directors. Ms. Paulsen joined the Board of Directors in 2015 and replaces Rick Ferarro, of Deloitte, who served as chair for 9 years.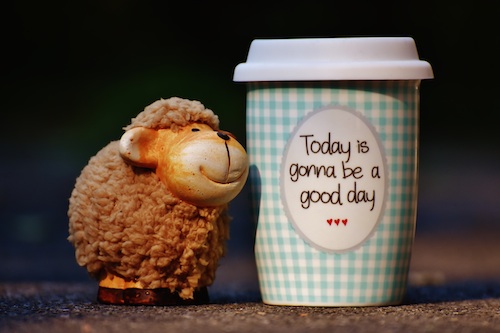 How can you live an altruistic lifestyle when negativity is on your mind? Today we've got the answers as we share six tips to help train your brain to be more positive.
---
Media Releases